This is a special year for Halloween festivities; we planned to reopen our game-Platform-[Platform]: [the the set of the main domain and all the subdomain of a particular website; also the computer architecture and equipment using a particular operating system], actually for testers and specials account-[Account]: [an Account contains the personal information that is assigned to those who register and access with email and password], with some news. Last Halloween on MYETV we got to shoot piglets who wanted to invade MYETV until we got to Halloween night where we've helped Jack'o'Lantern find his head; the best registered players who've tried that have won from 1000 to 100 MYCOINS (at the end of the entire event) to be used in future in MYETV. This year all that will coming back and from that day, these platforms will be online forever; during the break this year we have greatly improved the gaming platform and MYCOINS to offer a better experience, for example developers can be able to interact with MYCOINS directly in-game/application with the new internal API (Application Program-[Program/Software]: [the instructions that control what a computer does; computer programs] Interface) builded exclusively for that purposes; we've improved and fixed the MyRC search engine-[Search Engine]: [is the application that deals with the search for content, networks or anything else on the platform] and you could use it from that day also to build games and play with numbers, contents-[Contents]: [every content intended as text, images, audio or video] and networks and more features will come for that.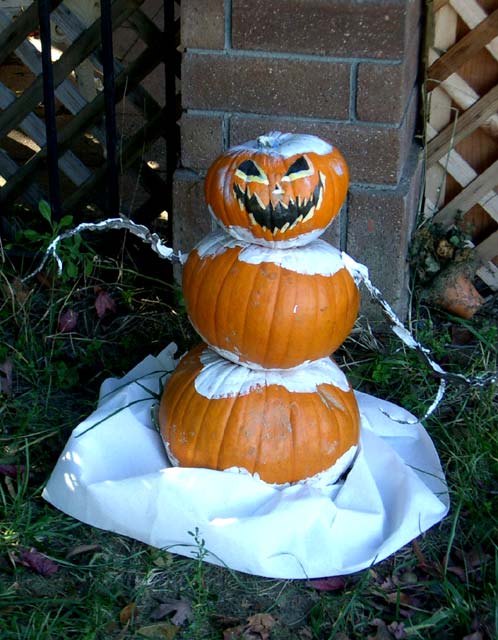 Halloween has always been one of the favorite festivals of MYETV's developers, festive days where they can express all their creativity with a lot of new features, development environments and new designs; in this year in particular we've prepared one of the best Halloween ever seen with games, themes and a lot of new features to test out; like the passed year it will be new time-based games that will start from the end of October 2017 till the start of November 2017. This year these games will be rewarded with MYCOINS instantly, for registered users  who've try them; the MYCOINS Platform will be improved and registered users will start to earn MYCOINS by completing daily activities assigned by contents owners (where and if available). We've also planned to re-open the "PREMIUM Account-[Special Accounts]: [an account with elevated privileges and/or access to special sections]" and it will never be the same: the name "PREMIUM Account" will change it's name and it's entire structure, it will be a never ending acocunt with five different accessAccess [the simple access to a website as a visitor], and the first is completely free for everyone, users must earn the most prestigious positions by earn MYCOINS; no more paying to have the premium account, but engage all our people in challenging themeselves and others by earn MYCOINS to climb the charts and have new features or in-game items ready to use. You can Always buy MYCOINS with our gateways and the most prestigious account, with all full features, will be activated for a specific period of time. This is just an anticipation of what you will see in a few weeks, when we will publish the Halloween 2017 updates.
We'll revealed all the new features (including name of them) at the end of this month when Halloween 2017 will come for everyone. We rock! Actually we rock in every part of the World. We love you all.
Stay tuned, folks; the best times are yet to come.