The Map Markers MYAPP is a Geo-Location services available to every content owner as MYAPPS. This app not only gives networks the possibility to show visitors a specific place of their content, but also allows them to convert any place into specific coordinates: the owner only has to enter the name of a place (example "Central Park, New York") to convert it into geographic coordinates and show it to the public.
HOW TO USE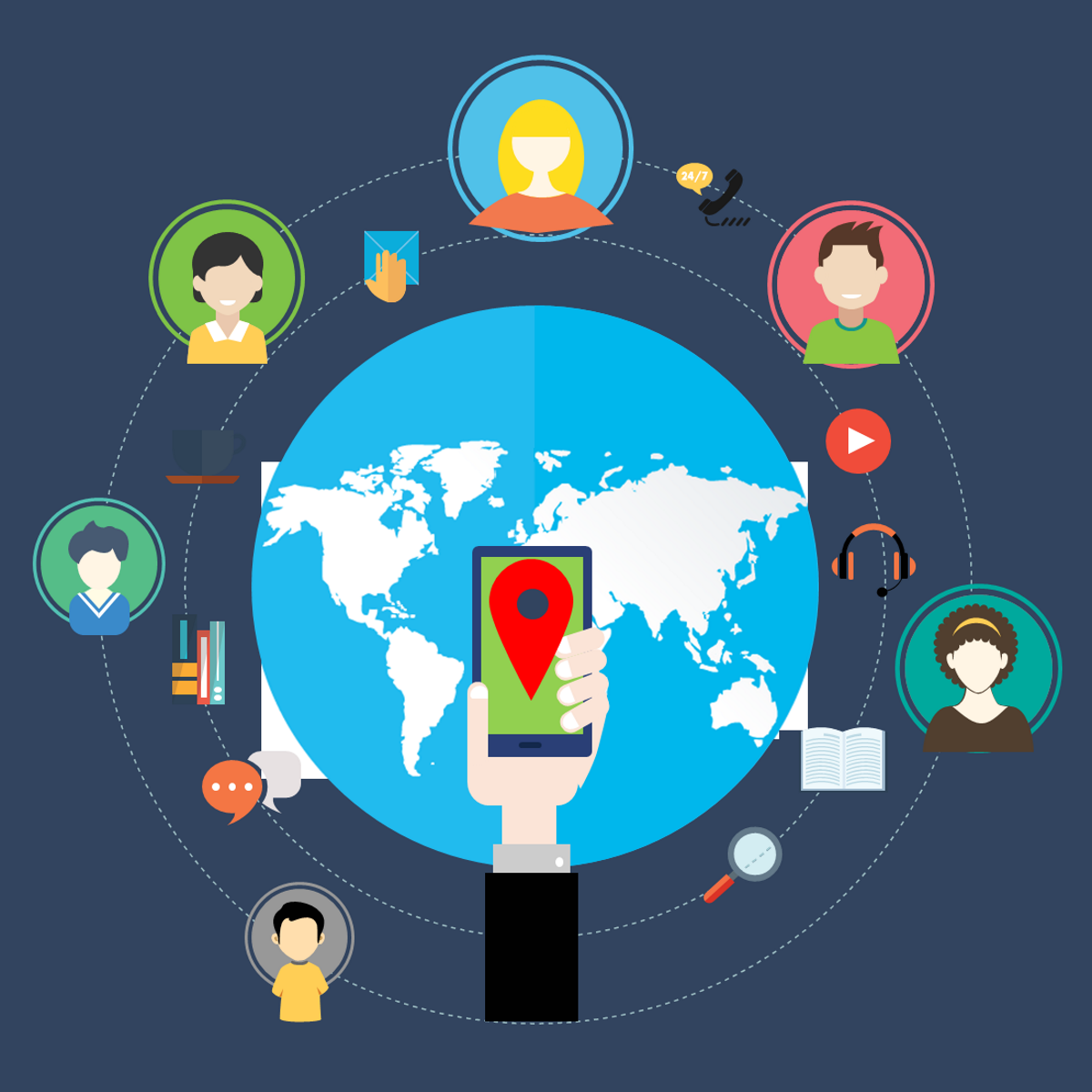 Choose a place
The owner must specify the tile, the description and the icon of the MYAPP; in addition this app can be restricted from the view only for specified countryes. Only the owner can decide which specific place he can show to the public; he can specify precise coordinates (Latitude,Longitude) or he can use the service for converting places into geographic coordinates by writing the place (example "Central Park, New York") into the "Search Places" textbox and press the button "Search" before save; in this way coordinates will be automatically compiled into the latitude/longitude textbox, and must be always present before saving the app for the pubblic. All specified places must be related of a title to show; these places will be shown on all available geographic maps. You can specify a maximum of 4 places for each content and it is possible to do so, once the app is activated, from the content editing page.
View a place
The place specified for a content will be displayed to all the audience, by means of an icon, on all maps: the vector map, the street map, the satellite map.
POSITION
The position for this MYAPP is "inside the content" and must always be selected in order to use it via the edit content page.
TERMS OF SERVICES
To access at the feature the owner must have an own Network of Contents and must have access to MYAPPS
The owner can try to convert a place to geographical coordinates only one time; to try again it must reload the page
We do not assume any responsibility for the specified places which must in any case comply with the general rules and in any case relating to the content