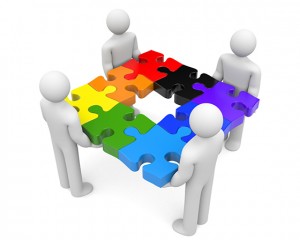 Hey guys! We have added another feature to the sharer-[Sharer]: [the section of the platform with which the networks can share content, inside or outside of the platform] of MyeTV; you can now publish and share video, images, links and text on MyeTV. Yeah! From today you can share text (unlimited text) with the public or with some of your friends!
Here's the new amazing sharer of MyeTV placed in the homepage when you are logged in:
you can now share text, as we testing here: http://www.myetv.tv/mypost/US/70010520140358/
You can see the post in the home page (as public or only friends) it will show up like that:
you can "view more" and go to the post page (where you can see the entirely post: http://www.myetv.tv/mypost/US/70010520140358/) or you can use the "V" button to choose options like links, edit the post or flag. Have an happy sharing!!!
(please note: this feature is still on betatesting we will update some parts of the page in the near future, we love so much your feedback to make it better than ever)
Stay tuned for more, folks!!!