MYETV has recently introduced a new interface for wide screens accessible from https://tv.myetv.tv today available also with the official app and compatible with remote controls for smarttv or gamepads, controllers or remote controllers. This update introduced a new technique for everyone called the HTML5 Gamepad API which allows applications, from any browser with HTML5 support, to connect natively to controllers connected via USB, wireless or bluetooth; these APIs can expose to developers information about controllers or gamepads connected to the device, which are in use or about to be used, this information may concern: the buttons pressed on the device (movements + buttons), the pressure force on the horizontal axes and vertical (if available), the geospatial positioning of the controller (if available), voice controls (if available). These controls are used exclusively to improve the MYETV user interface.
Below, we have prepared a list of controllers tested on different platforms and operating systems and the related actions that the buttons perform on MYETV:
---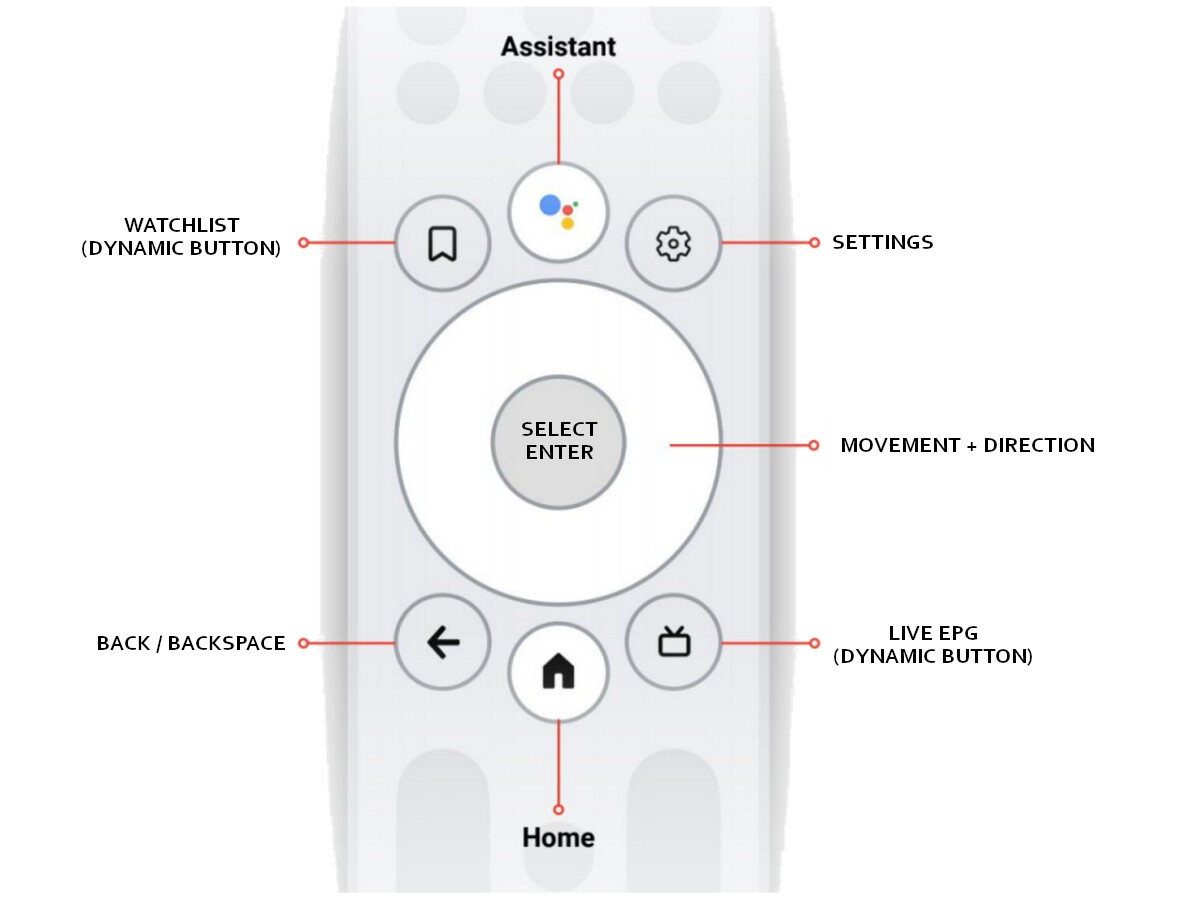 ---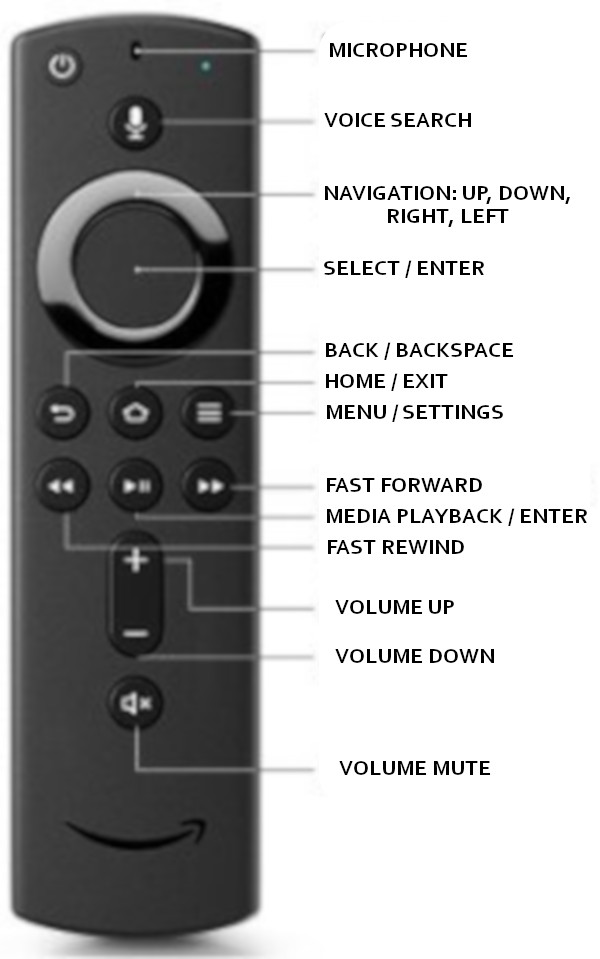 The controllers are different and can have different functionalities depending on the operating system used, the app used and the device used; the functionality of the controllers is described in the "settings" section of the wide screen app. These features can only be used in the dedicated app for wide screen devices at https://tv.myetv.tv or via the official native app-[Native Applications]: [the applications available for any operating system (eg. Microsoft, Android, FireOs) downloadable and installable] downloadable for all from https://downloadapp.myetv.tv and will not work in other versions of the app (for example the mobile version or the classic version on https://www.myetv.tv do not offer Gamepad/Controller features).
You can get more information about the HTML5 Gamepad API here: https://www.w3.org/TR/gamepad/ or Using the Gamepad API – Web APIs | MDN (mozilla.org)
These features are about to be implemented on our platforms and may vary over time to improve the user experience more and more, the images presented here may undergo changes. Where these features are enabled, you will find the images relating to the buttons to be used in the "SETTINGS" section at the top of the platform-[Platform]: [the the set of the main domain and all the subdomain of a particular website; also the computer architecture and equipment using a particular operating system]; remember that where gamepads/controllers features are active, the buttons on your computer keyboard can also act as commands, this is an exclusively feature of MYETV.
Thanks for reading me, folks! These features are very important to improve the user experience on MYETV and always guarantee you a better navigation on our platform. Enjoy the new user interface for wide screens and tvs.