The New logo of MYETV was written entirely with fonts (the "MYETV font") and HTML5 (HyperText Markup Language) and CSS3 (Cascading Style Sheets), making the whole logo very quick to load; from the 1 October 2020 this new logo is online at https://www.myetv.tv and it replaces the logo built with images, making the whole platformPlatform the the set of the main domain and all the subdomain of a particular website; also the computer architecture and equipment using a particular operating system faster. The whole logo is generated by the clients cpu making the whole process much faster.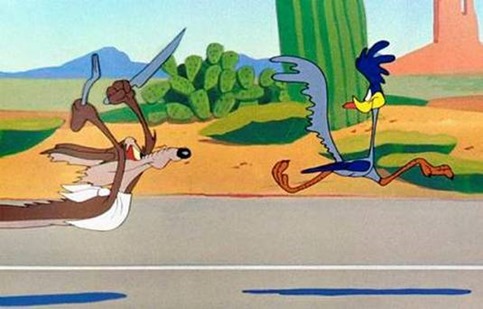 From tests conducted on various operating systems and browsers the loading speed is increased up to 60%, a first paint value of 1,82 sec. with an entire speed index of 2,87 sec. secured with https and compressed with HTTP2 protocol; the tests certified a total loading speed higher than the global average of all websites of 4.17 seconds.
This means we're 4 seconds faster than the average of all websites out there.*
*tests were carried out by different operating systems and from different locations around the world for 24 hours at a rate of 4 per hour and with autoplay feature off.
---
After what happened at the end of August, we understood the importance of preserving the performance of the platform by making updates aimed at increasing speed, security and performance. This time we hit the target by making the whole platform 4 times faster than all the others.
For this great result we have the duty to thank those who are allowing all this our developers and designers who have worked night and day, the engineers who have adjusted the physical lines, our Cloudflare content networkNetwork of Contents is the channel in which owners can post their content and the audience can see the contents posted by the owners that allows us to be present all over the world. The next updates of MYETV will be worth keeping an eye on.
That's all, for now, folks; take a look at https://www.myetv.tv to enjoy the new logo design!