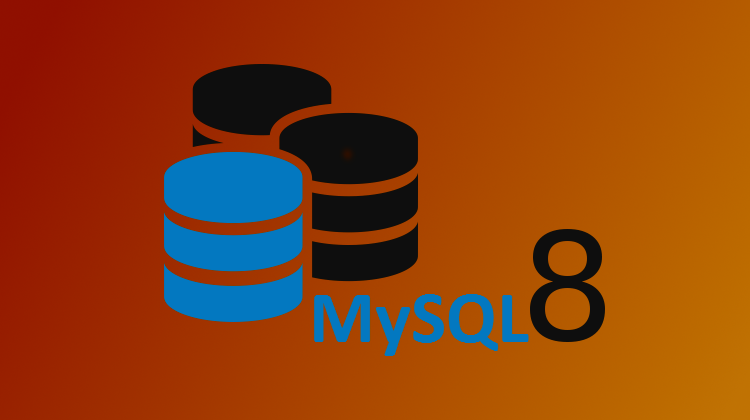 We're working hard at MYETV to bring the latest updates to the database engines; as the platform-[Platform]: [the the set of the main domain and all the subdomain of a particular website; also the computer architecture and equipment using a particular operating system] grows a lot in these days, we have updated the database engine some weeks before our 10th birthday.
With the cumulative updates of May/June 2018 we've introduced a lot of new improvements for performance and security purposes; and today we have introduced the brand new open source database engine MYSQL8 (General Available) [release and changes notes] to the MYETV platform. To know more about MYSQL open source software-[Program/Software]: [the instructions that control what a computer does; computer programs]: https://en.wikipedia.org/wiki/MySQL
This updates bring to the entire platform more stability, performance and security; our technicals have done the migrations of encrypted data in a secure way (sensible data are always crypted as binary and unreadable) and they have shutdown several times the entire platform for some hours; for that you might have experienced some problems to connect to the website yesterday, all problems are now resolved.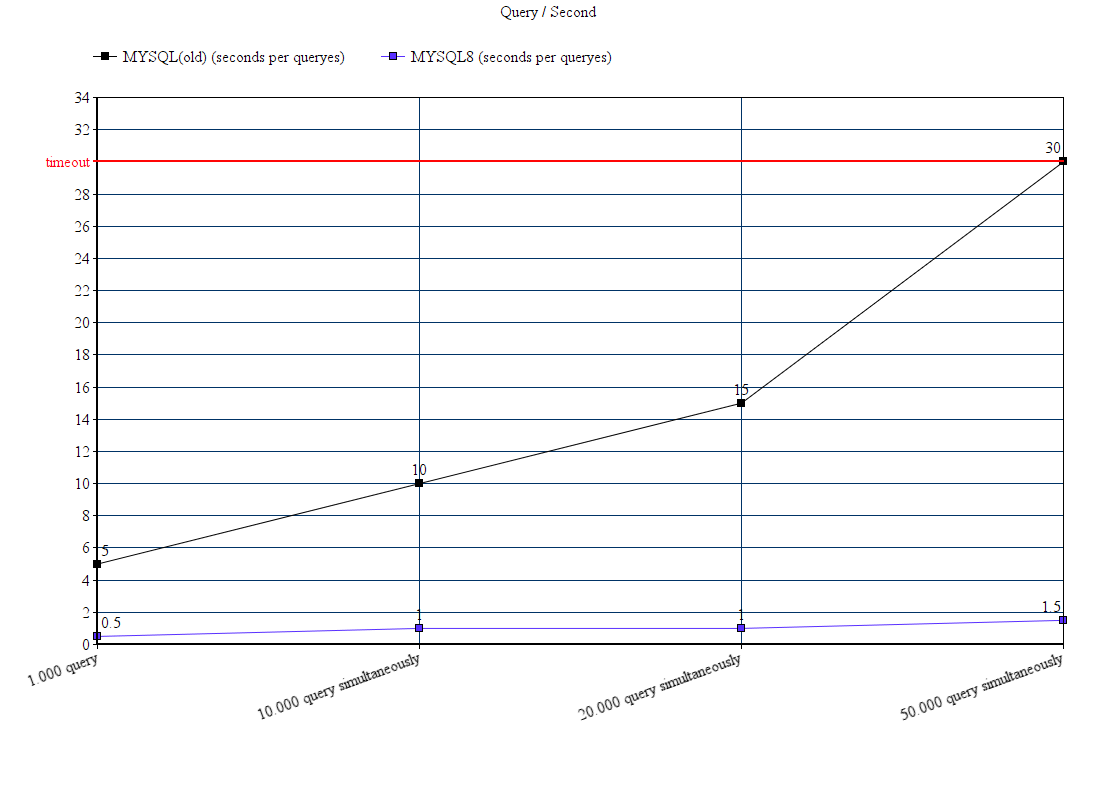 The 1st July of 2018 is the 10th birthday of MYETV!!! This is the best way to celebrate it, with a brand new core engine and a lot of improvements! Thank you for your patience during our works, stay tuned folks!