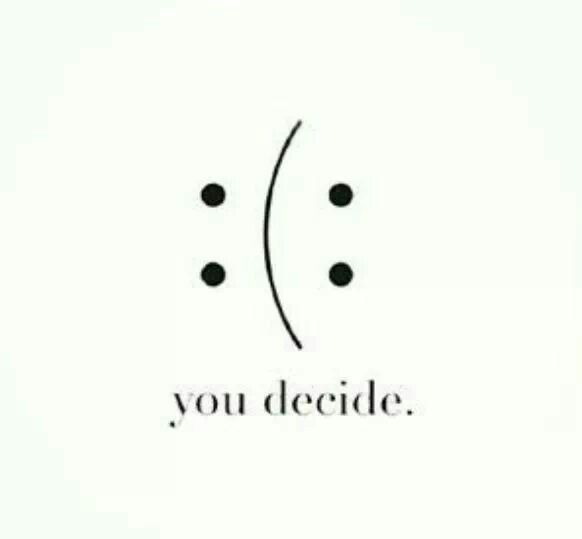 Hello we are all excited to celebrate the #8years birthday of MyeTV the next month; we are preparing some surprises and a lot of new features for the next chapter of the #codechange. Today we introduce the "You Choose" button that permits to better have control of your privacy online; whenever you see this button means that you can setup the settings for your devices privacy.

This button allows you to setup settings related to your navigation on MyeTV and to your devices, not to your account; it is designed to work for registered and unregistered users and in every devices. This button never change the settings of your browser.
UPDATE: To access at the "You Choose" feature: https://www.myetv.tv/?CallAction=youchoose
Have a nice day, folks… And see you soon to celebrate the #8years of MyeTV !!!