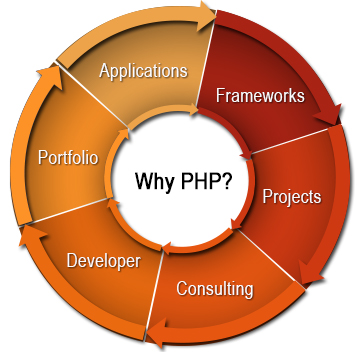 We are here today to talk about our second chapter of the #codechange and how we are improving the performance of the new MyeTV; as we previously announced, the php version of the website is on the way to be released. We talked about security in our last post and about the new security system, now it's the time to go deep in the code and design and know more how we are working together to bring one of the best update ever; one of the best thing is that we will preserve our GOLDENROD theme, with modification and updates to the latest version of the code developed for us with
 by the guys of defthemes; updates include improves of the javascript, css and less codes; most importantly, the updates fix all the mistakes on the actual design and will improve all the animations and icon of the objects. For example, this is the new real-time notify section for logged users:


(please note: the image above is only for representative purposes for this blog post)
The PHP code is one of the most better solution to make all the website with a lot of more performances; in terms of speed, stability and traffic balance we gain a lot of points; as the image below explain (by comparing different sources of code in different environment):
As specified previously, we will update all the javascript code of the website to make it the most clear, clean and simple possible; the timeline and all the client-side code will be 60% faster in terms of load and performances from every browsers; with more techniques in this way we will ensure also more security for all the users. Uploading, Encoding and MyCloud softwares will be more stable and secured and one of the new features will be the inline encoding for every content-[Contents]: [every content intended as text, images, audio or video], but we will talk better about that in the next chapter.
The css codes are completely improved to meet the latest updates of the Twitter Bootstrap Framework, with which we are working on with our theme; when the new MyeTV will come, we will still work to improve this aspect of the website.
All the client-side and css codes, when completely ready, will be publshed in a public repository visible to everyone.
We've also stepped ahead and with the operation that our technicals make to our webfarm, yesterday, we move our machines to an improved rack to guardantee the correct ventilation, power and line to all the infrastructure, to improve the performances also of the physical machines.
I am also pleased to thanks all the people that are making a very good works and i hope you will enjoy all these new surprises that will come; from the very little programmer to the big one. You all have all my encouragement and support to live your works and your dreams in the best mode possible.
I love to thank you from the very bottom of My heart. Stay tuned for the next chapter of the change.
Thanks for reading have a good time, folks!!!