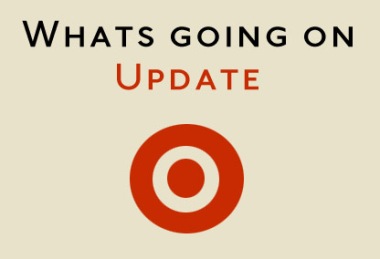 Hey, we've added so much news in MyeTV; first of all we've add some new features (mega-pack v.1) plus the new URLs; and after we've updated all the design and the style (mega-pack v.2). Not all of these new features are 100%, and we are not perfect, but we will improve it day by day. The version 3 of the mega-pack is coming; it will be focalized in updates of some features and updates all the structure of the site. Including amazing things like:
Signup and login on MyeTV with your Facebook® or Google® Account
New: ShareWall in the profile. We will testing our new social networking platform with a new base structure for the homepage and for the channels page or mywalls.
New: "Share on MyeTV" buttons
New features on PREMIUM accounts like advertising or payperviews
New features in the chat (like "smiles" and "watching right now" features)
New amazing feature for the dashboard (show/hide)
Amazing news in the search engine algorithm
New data-feed-structure completely updated
We will fix some bugs and glitch in the previous update of mega-pack V2 related to performance and memory)
Much more news will be coming in the next days… Enjoy us! Support us! Have a nice day, folks!!!