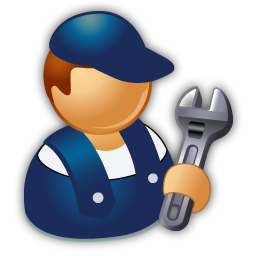 We have recently upgraded and fixed some various glitch in the MyeTV system. Some of these are relative at xml and sql injection; this problem can't expose your personal data to the public (are not a security issue) but can make the site going slower. You can expect an unwanted logout from your accounts; don't worry, simply login-[Login]: [an act of logging in to a computer, database, website or system] again and you're on! That's for letting you know how important is for us to preserves your data correctly and in a secure way. With this upgrade we fixed: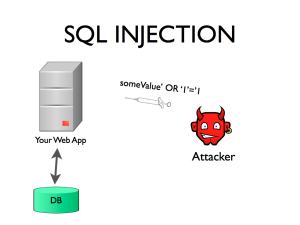 – fixed sql, xml and querystring injections in the play page and in the video player (regular expression and server side codes)
– fixed the mywall and channel pages at the load (now they load the video) and the fast search, on the channels, now is filtered for the channel owner
– upgraded the webservers to the latest security updates
– deleted the forum and the wiki and redirected the link to this official blog
Now all the services are upgraded and online; if you expect disconnection, simple login again and enjoy your MyeTV.
Have a nice day!