The birthday of MyeTV.tv is come! The 1th July of 2008 the first page of MyeTV was published here in this website, after 3 years of works on explorerTV. We are glad to be here today, togheter again; our services are better day by day and we have much collaborations on the line. Just stay tuned and watch your preferred video from your friends.
Gift and News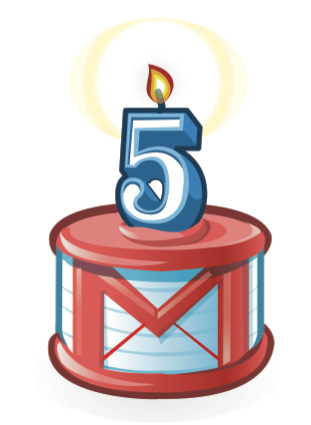 We will gift you this space as our first official support blog plus new design and we will reopen the mailinglist soon. At the moment, we cannot gift you a PREMIUM account-[Special Accounts]: [an account with elevated privileges and/or access to special sections] or a coupon code cause of we are working on that; maybe we will use this option in the days after. We will change the logo for the birthday and it will still on till 2 weeks. We will close the Forum and the eWiki spaces and we will transfer all the posts here. This month we will constantly make MyeTV better than ever! Stay Tuned!
Happy Birthday MyeTV !