We have finally setup the new official blog for MyeTV; we will work hard to import all the past posts from the forum and from the wiki pages of MyeTV. We will use this space as official support for MyeTV (www.myetv.tv) and we will deprecate all the others space on explorertv.com
This blog is for help and support; you can reply at the MyeTV's developers using our comments system. use it as yours. With this innovative design this blog and all the site at www.myetv.tv are fully responsive and fully compatible with any devices (desktops, tablets, mobile)
One unique place for help, support, news and fun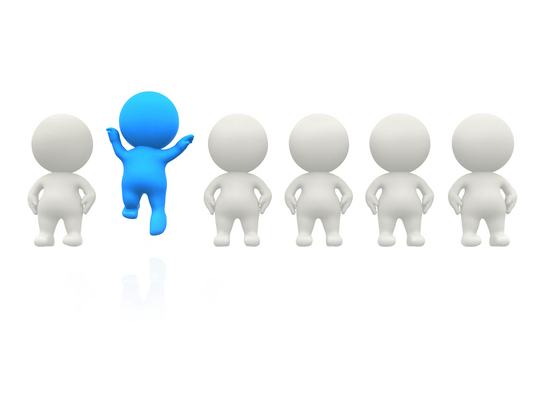 We share in this blog everything related to MyeTV like help files, support requests, news and sometimes we can have fun discovering new features.
The past places for MyeTV's support will be disabled and removed; we will remove the two applications "eforum" and "ewiki" to support and help, we will have only this blog as our "Official Support Blog". This is an innovative blog, you can search for arguments or contact directly our developers with a comment or a private message with our contact form.
Multi Language supported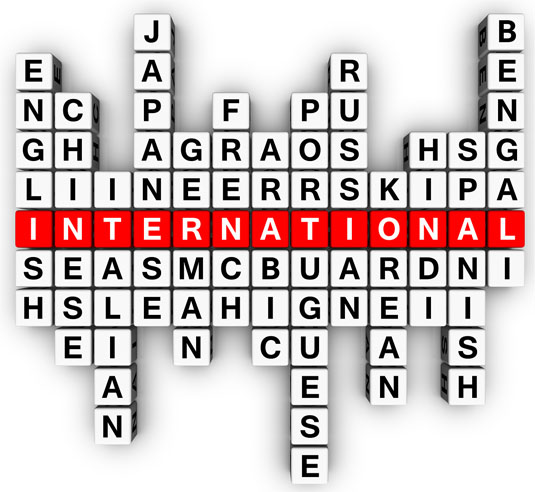 This innovative blog is multi language; this mean that when we write a post, our automated translator works for you and our human translators will review the work, after. You can chose your language from the major languages in the world. You can accessAccess [the simple access to a website as a visitor] everytime at everyversion of the blog, simply adding the "/en/" at the end of the URL; for example for the blog in English "blog.myetv.tv/en/" or for the blog in italian "blog.myetv.tv/it/" and this works for every post or page in the blog. You can also chose your language by simply select the language from the menu at the right. The primary language of this blog is english.
Direct contact with MyeTV's developers
Stay in touch with the latest news and updates on MyeTV, in this blog you can search for various categories like supports, help and documents, news, updates, from the developers and many many more… We will always add new categories. With disqus you can easy leave your comment in any page and our developers can reply to you fast. Stay Tuned.