MYETV's content-[Contents]: [every content intended as text, images, audio or video] networks, from time to time, enjoy creating new content through front-line images or images. These images, from today, can be viewed, respecting the privacy of the contents-[Contents]: [every content intended as text, images, audio or video] chosen by the owner, through the timeline of any content network-[Network of Contents]: [is the channel in which owners can post their content and the audience can see the contents posted by the owners] present on MYETV. To filter the contents with images only, press the button at the top and choose the "IMAGES" option.
We also made some changes in the way images are saved:
– The posts of the front line images can be public, for registered users only, for followers-[Follower]: [a follower refers to a person who subscribes to your account or network in order to receive your updates] only or private. Prior to this update, the options were only for followers and / or private. The privacy is set by the creator at the time of sharing and can also be changed later.
– Images can be extracted from previously saved video content (only from video content uploaded and published on MYETV, not for content shared from external websites); just press the "Extract an image" button on the content editing page (if available).
– All published images can be set as a "Frontline Image" and will be viewed by the audience as a main image of that content network.
– The shared images are all private and protected by an encryption-[Encryption]: [to change electronic information or signals into a secret code (= system of letters, numbers, or symbols) that people cannot understand or use on normal equipment] system that does not allow distribution to other external websites or simple viewing via URL.
The image library for each content network is a fundamental feature, the reason why we have waited to release this update is the desire to keep images protected or that they are not shareable via a simple URL. For this reason we have protected all images on the server side, which cannot be accessed via HTTP, and we have created an encryption script that allows us to block any malicious request that does not comply with our encryption standard.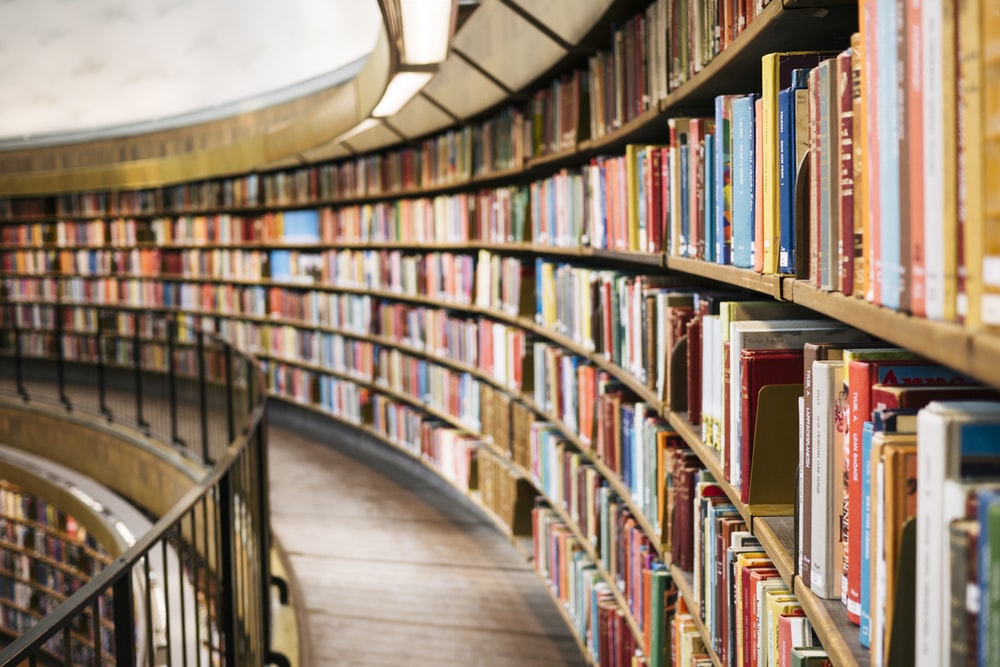 That's all, for now, folks! Thank you for reading us and stay tuned for news :)