In these weeks we are focused on a new feature available for every registered users in MYETV and it's a brand new project based on the project's code name MYRC. The MYRC terminal and the MESSENGER platform-[Platform]: [the the set of the main domain and all the subdomain of a particular website; also the computer architecture and equipment using a particular operating system] got some huge updates and from today they are stick together as one with a lot of new features; this two features together are called "MMTV". How it works?
MYRC
This is a client side terminal to search and discover networks (playwalls) and contents-[Contents]: [every content intended as text, images, audio or video] by pressing numbers. It is accessible via a simplified user interface as registered user and inside the MYETV's platform at the top of the page (the @ symbol). Every network-[Network of Contents]: [is the channel in which owners can post their content and the audience can see the contents posted by the owners] registered on the platform can be reached via the MYRC Terminal with numbers (like phone) or letters.

MYETV MESSENGER
This is the default platform to send or receive messages in MYETV; it is bundled for public networks owners as MYAPP-[MYAPPS]: [applications that the owners of the networks can build within them to add additional functionality to the content or to the entire network] or can be used privately. This is accessible inside the network page or directly in "show all conversations" in the link at the top of the page.
THE MMTV
The union of these two technologies is called "MMTV" and will be presented soon at https://messenger.myetv.tv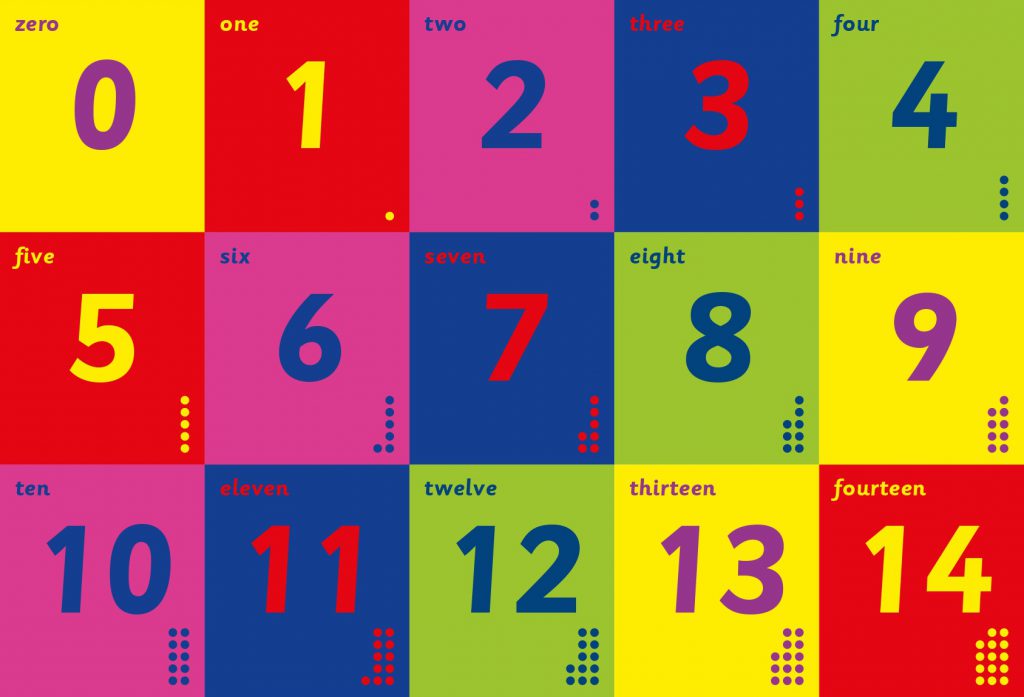 What the news?
The Messenger Platform will be updated with new features like the secret sessions or chat commands that will allows to controls the MYRC playwall or player and show or send particular contents to followers-[Follower]: [a follower refers to a person who subscribes to your account or network in order to receive your updates] via the MYRC terminal… And many more features will be tested soon. Plus, the project structures are changed with a dedicated database only for the messenger platform and this will bring more security and speed for everyone.

This is a very huge changes for all the MYETV platform and we are working on it from long time; so before working on the messenger.myetv.tv domain we will focus on reactivating the messenger platform in MYETVfor registered users with all these new features; in the next weeks we will add more features to the messenger.myetv.tv
As a results of this general changes, also the MYETV Terms of Services and the Privacy Policy will be updated; the terms of services of MMTV will be added with some changes on privacy controls.
This feature from today is accessible for every registered user.
We reserve the right to keep all this platform in testing for almost 3 months; we will work hard to implement all the features for everyone day by day. Thanks for reading; have a nice day, folks!