Please note:
the oauth feature is DEPRECATED; this means that from January 2020 all the OAUTH and OAUTH2 endpoints will be shut down. Social login

-[Login]:

[an act of logging in to a computer, database, website or system]

and signup are no longer supported.
Hello guys, from today you can signup in MyeTV with your existing external oauth Accounts.
How to:
To signup in MyeTV with your external oauth account-[Account]: [an Account contains the personal information that is assigned to those who register and access with email and password] you just have to press the "signup" button and then press the social button with wich you want to login; login into this external service and accept the data transfer (one time only) and then you're wall is setup. You can edit and change your profile after you logged; to login perform the same actions pressing the button "login". Please read the terms of services and the privacy policy below.
Legal Documents:
You can fill the form with your Facebook Account (you must accept the terms of use of the Facebook App) or with your Google+ Account (you must accept the Google+ terms of use) or Microsoft (you must accept the Microsoft terms of use) or Linkedin (you must accept the Linkedin terms of use) or you can signup without using these services (by fill the fields with your email and username); you can always connect your new account with this services in the future (even if you did not at the moment of signup) with your Dashboard. You should connect your account with this services if you want the best social interactions from your MyeTV free account. All the informations, at the moment of the signup process, are encripted with SSL 128bit secure connection; you should always pay attention at the address that must start with https:// the signup page should automatically switch to https:// if not detected. We updated the Terms of Service and our Policy Privacy to make sure you know all about your data transfer.
How it works on MyeTV: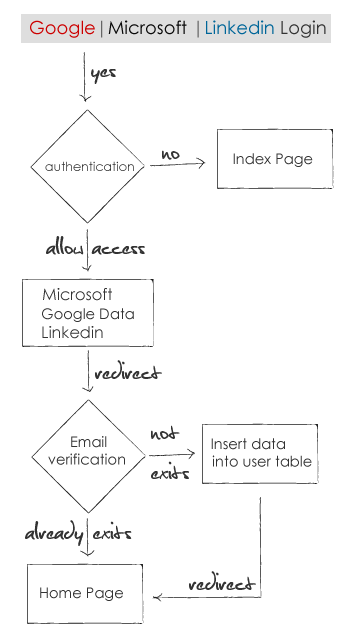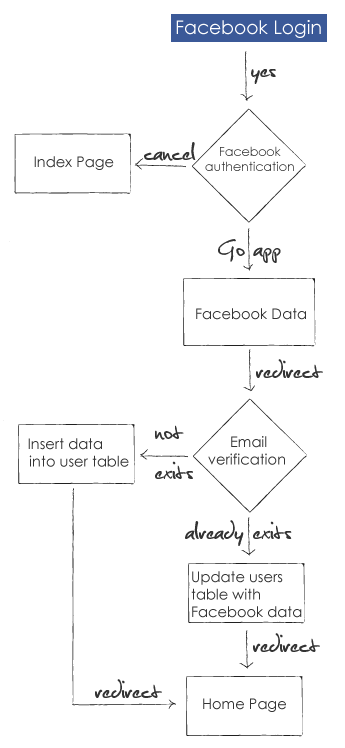 ---
Thanks to this services and our developers we will add new features, time to time, to reach our goal and make MyeTV the best of ever. Stay Tuned, folks!