During the COVID-19 emergency we had a lot of problems with our official gateways for MYCOINS: read the "what happened to SuperRewards?" public article; although we had all the cards in place, we struggled to find a stable official gateway to buy or earn MYCOINS… So we decided to create one with the tools already available for desktops and available devices and to activate the MyEarnings program for all devices logged with an official MYETV account. The official gateway to buy MYCOINS with PayPal is now managed by PayPal itself. The MyEarnings program also has new ways of earning MYCOINS which are based on the content recommended by users themselves. A lot of new and safe features for every devices inside MYETV.
MYCOINS are the new safe way to buy/earn/exchange a new virtual currency builded only for the web, as a server-side cloud virtual credits it respect device's availability and capabilities. Gateways to buy MYCOINS may be unavailable in some circumstances or in some areas of the World.
Read more about MYCOINS on this blog. We remind you of the updated terms of service of MYCOINS. MYCOINS are available only to registered and logged users on MYETV the MYCOINS dashboard is located here: https://www.myetv.tv/mycoins/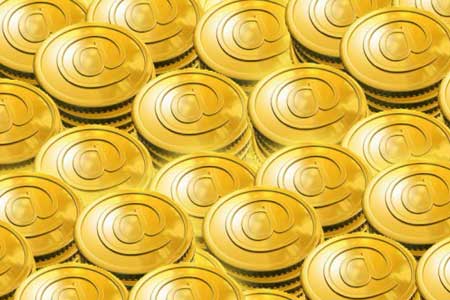 Also in August, we are still working on the updates for July 2020 and activating some new features already announced.
Have a nice summer, folks!!!