We launched a survey on Twitter, just a few days ago, and the results was clear; so we immediately got to work to update the design of https://www.myetv.tv with the new Bootstrap4 distributed thanks to Twitter developers. The switch from Bootstrap3.7 to the new Bootstrap4.4 wasn't so easy; a lot of breaking changes was made by developers to keep the code clean and performant. So finally we are here to announce today the start of the distribution of Bootstrap4 inside the MYETV's platform.
The CMS will take some days to fully get integrated and distribuited inside the platform. Please be patient.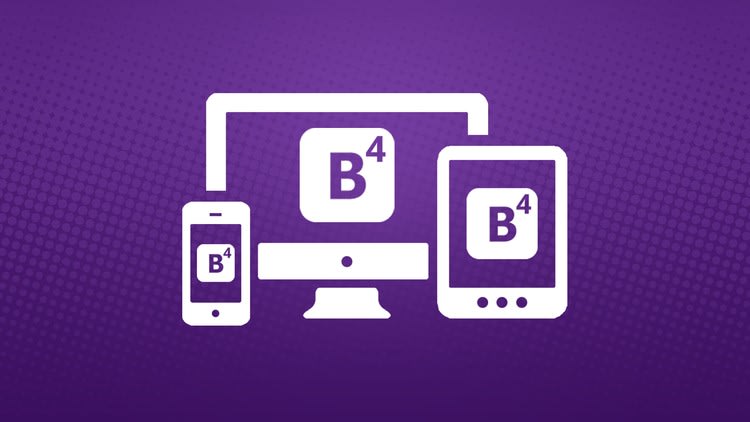 The MYETV team, the creators, the founders, the designers, the developers, present the new platform built thanks to Bootstrap provided thanks to the commitment and work of hundreds of Twitter developers. Thanks for joining us!