Hello all! We have updated a lot of features for the new update of MyeTV called #connectingthedots. A new place is available here: https://www.myetv.tv/downloadapp/ in this place you can always download the latest release/updates for your app.

We are proud to present the new official MyeTV App for Windows10 available for everyone on Microfost Store here: https://www.microsoft.com/store/apps/myetv/9nblggh4r0p6
You can also always download the latest release/update here: https://www.myetv.tv/downloadapp/
It is available and optimized both for desktops, tablet or phone with Windows10.
---

The Anroid App is currently available for Beta-testing purposes from https://www.myetv.tv/downloadapp/ you must follow the instructions to download and install correctly the app; when the app will be ready to be officially released you will invited to download the official one.
---

The IOS App is currently under development; we are searching brave people to introduce ourself to this devices. Feel free to contact us!
---
The App is optimized for mobile devices and less energy / bandwidth consumption.
---
We have also added the oauth authentication for desktop browsers to simple connect or signup your account-[Account]: [an Account contains the personal information that is assigned to those who register and access with email and password] with your preferred service with a few clicks and strict security; the services available are: Facebook, Google, Microsoft and Linkedin.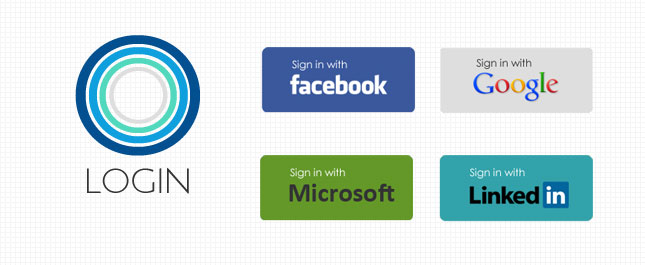 All the informations are passed with strong encryption-[Encryption]: [to change electronic information or signals into a secret code (= system of letters, numbers, or symbols) that people cannot understand or use on normal equipment] as stated in our Privacy Policy section.
Have fun, folks!!!