We let you bookmark the url with a new tecnique called "PushState" and "PopState"; basically your browser will bookmark the position on the website, so the url will change without reload the entire page. In this way is the client side browser that handle the request, and it will avoid the transfer of the information to the server. This is efficently builded to better caching the requests and so we can handle so much more request than a normal website (we have the power of 26 datacenter around the World).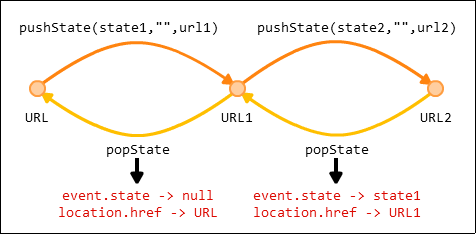 Much simple with some example: https://www.myetv.tv/INT/?callAction=pmp this link will take you to the private messages page of the international version of myetv; as you can see "callAction" will call the mail page and it can be added in every pages. If you put the hash #jump at the end of the url you will be jumped to the section of your interest (mail in this case). This will let you edit the url manually and discover new features without reload the entire page.
We have much more news to present to you, soon! Stay tuned. Have a nice day, folks!!!